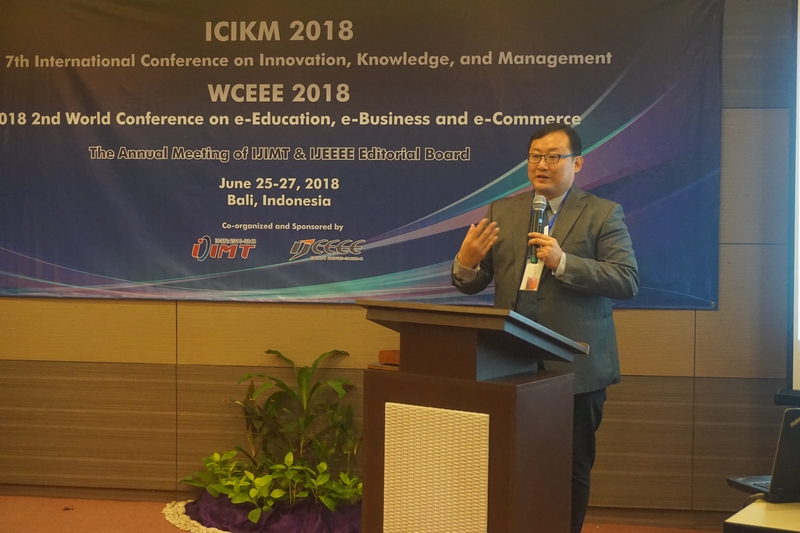 Prof. Kuan-Chou Chen is delivering the speech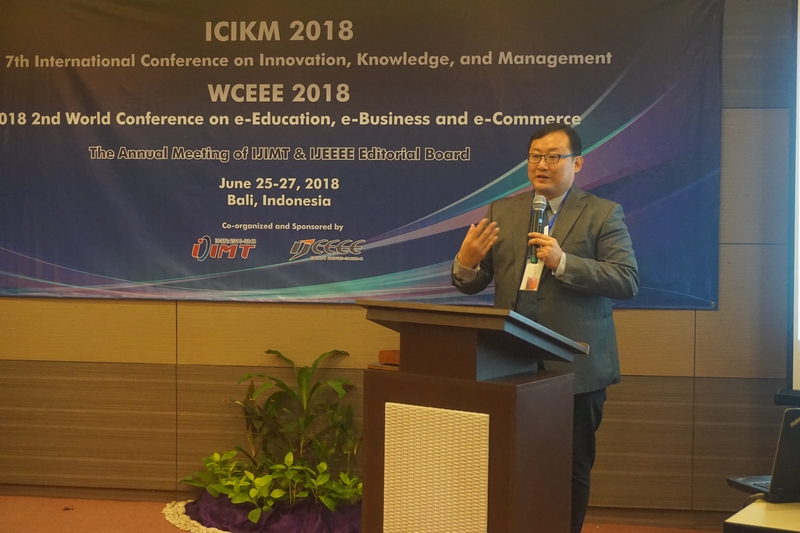 Prof. Benny C. F. Cheung is delivering the speech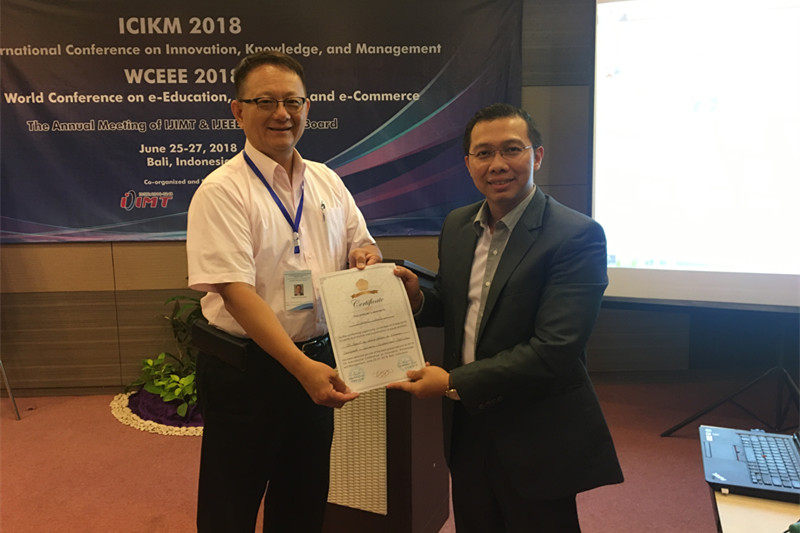 Best Presentation Winner: Zaenal Arifin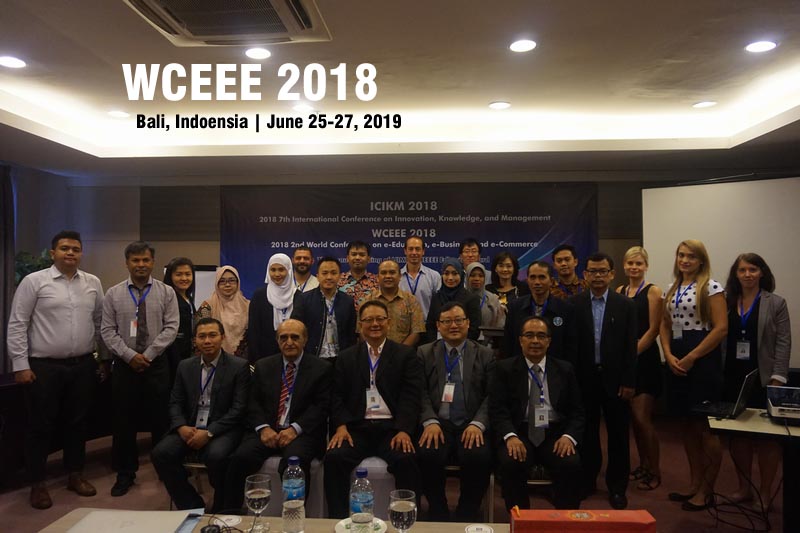 Thanks to your support, 2018 2nd World Conference on e-Education, e-Management and e-Business has been successfully held in Bali, Indonesia during June 25-27, 2017. On behalf of the organizing comittee, We hope every participant have enojyed the conference and taken the chance to experience the beauty of this amazing island.

Selected papers of WCEEE 2018 have been published into IJEEEE:
http://www.ijeeee.org/list-74-1.html


More photos of WCEEE 2018 are available here.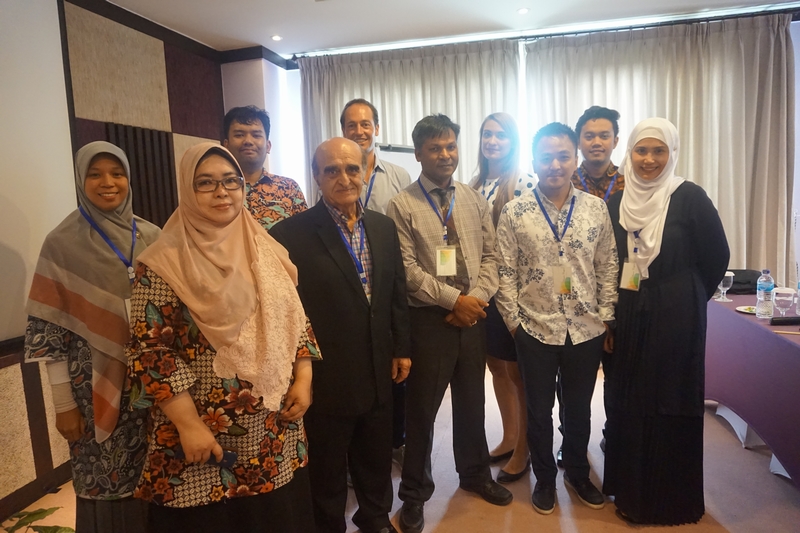 Session II Group Photo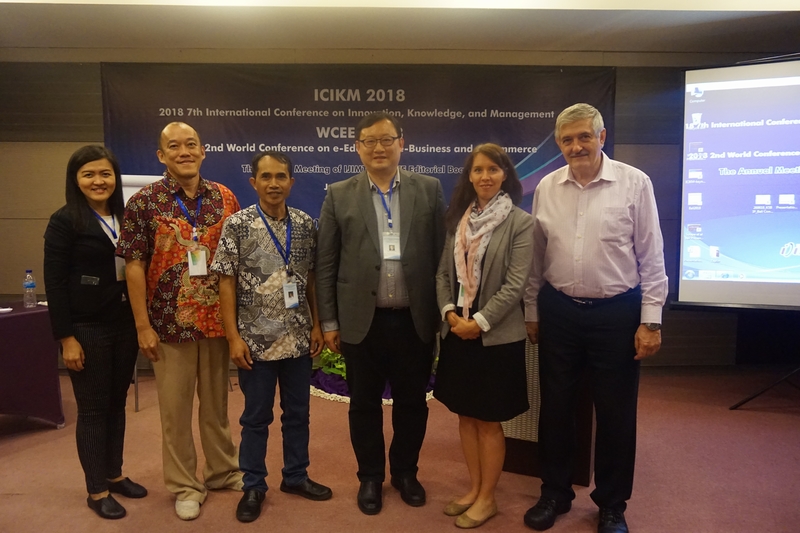 Session III Group Photo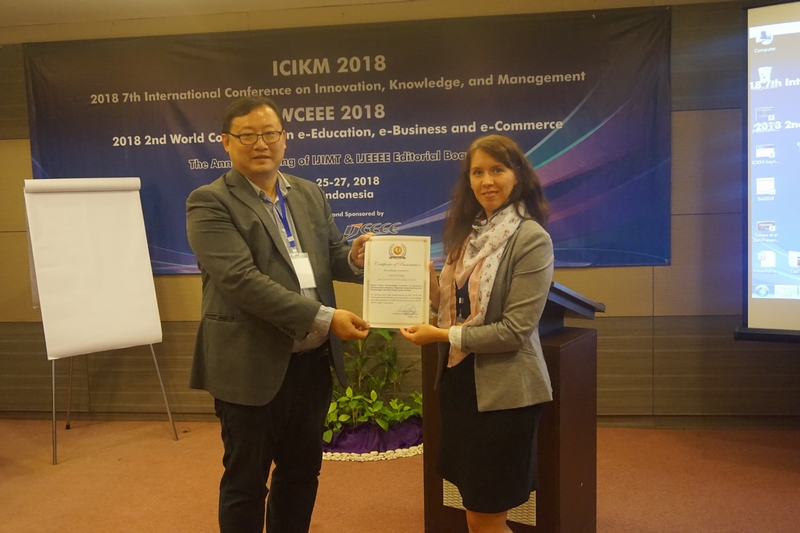 Best Presentation Winner: Lena Paar